We're a modern pharmacy with old-school values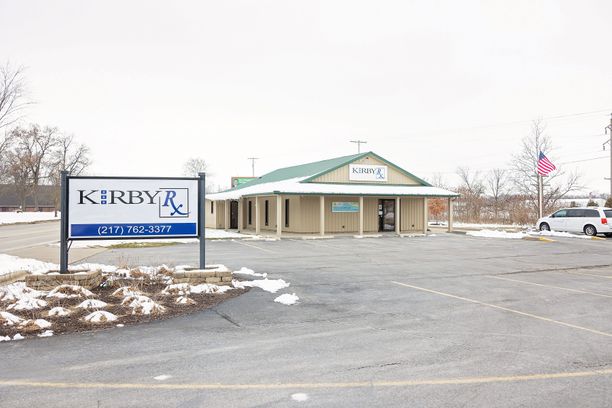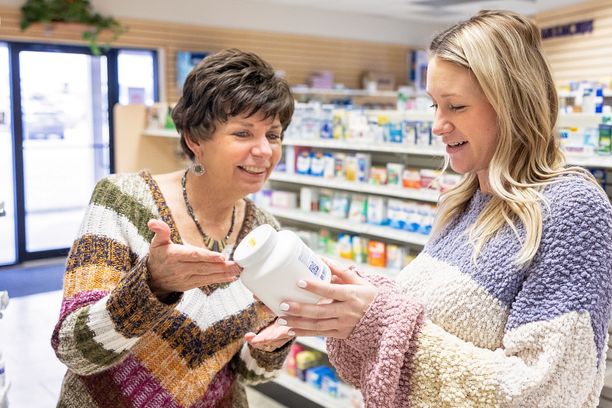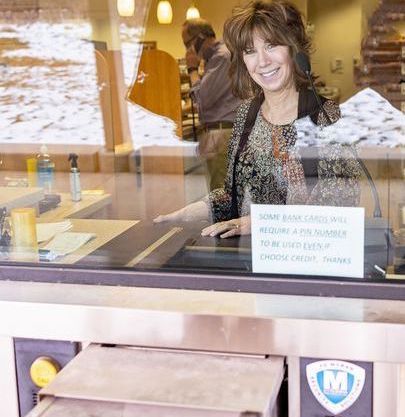 Kirby Rx, along with Kirby Medical Center, strives to help you get and stay well. We aim to have a personal touch with all our patients. You will find each prescription comes with a small candy or even a dog treat for your pet to show you that we care.
Call us and you go straight to one our staff members. We love developing relationships and helping others. We have two locations. One inside Kirby Medical Center and the other along Market St.
Thanks for checking out our website. Feel free to send in refill requests, transfer requests, general questions, or even check us out on Facebook!
Kirby Rx at Kirby Medical Center
"Kirby Rx at Kirby Medical Center" is open to the public and is designed as Tele-pharmacy. You will be connected to one of our pharmacist via an iPad with the help from McKenzie. The pharmacy on campus provides convenience for those that just visited our emergency department, surgery, or Quick Care.
Hours of Operation: Monday-Friday 8:30 AM to 4:30 PM
Phone: 217-762-1899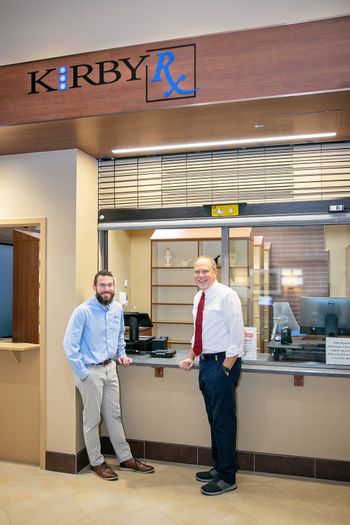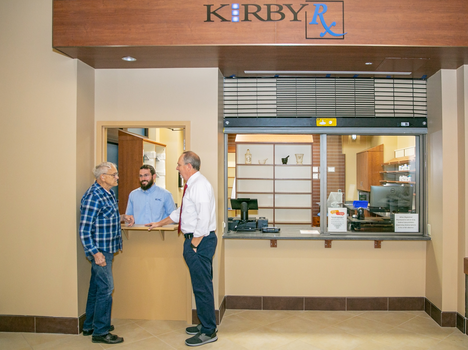 Download Our Free Mobile App

Refill your medications 24/7 on-the-go or when you're at home.

Safely store your information and manage your list of prescriptions.

Set reminders to take your meds or when it's time to refill.
"Great service. Knowledgeable staff with the ability to answer your questions and the patience to make sure you understand. Inexpensive high quality products at very affordable prices"
- Performance American Bulldogs
"You can't ask for better people or service. 5☆"
- Robert T.
Become A Pharmacy Insider
Subscribe to our newsletter for seasonal promotions, health news and savings